Our Company

We at Odoo IT Now specialize in ERP implementation, enterprise software development, and digital transformation for private and public sector enterprises of all sizes, from small to large, all over the world. We are a group of individuals who are enthusiastic about technology and active learning. We've established a learning culture and are committed to our team's ongoing development.

We founded Odoo IT Now about six years ago with the goal of being one of the most successful and leading software service providers in the world, providing our customers with the greatest development experience possible.

Odoo IT Now has unrivaled experience dealing with all major technologies and has served clients from a wide range of industries.

Our services are cost-effective and suitable for a wide range of budgets. At Odoo IT Now, we take great satisfaction in assisting our clients in developing the best software solutions possible to help them get a competitive advantage in the marketplace.

Our clients from numerous countries have recognized us as GOTO partners for ERP application development. Our Odoo developers specialize in creating cut ting-edge solutions for both the general public and businesses.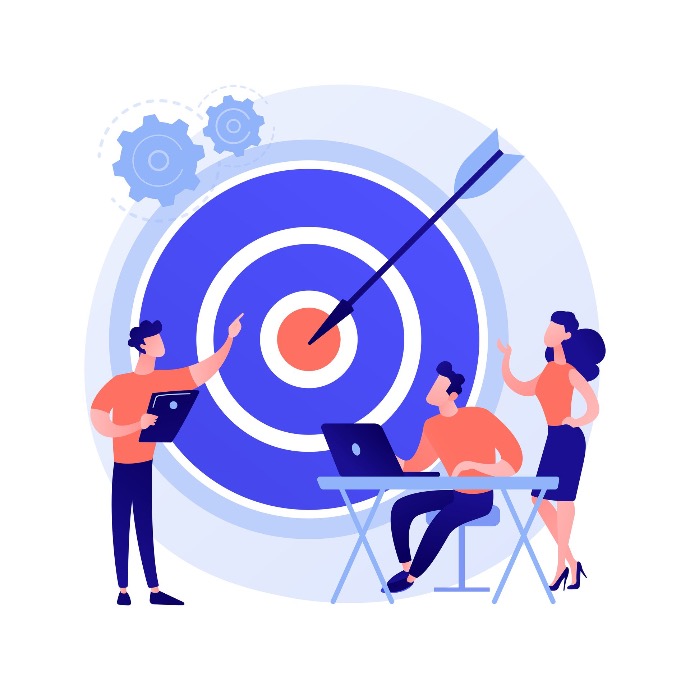 Objective
We construct and implement Industrial ERP Solutions with the keen analytical ability to pinpoint specific issues, laying the groundwork for long-term growth, automated operations, and digital transformation of your company.
Vision
Aim to be a preferred partner in the provision of ERP solutions.
Mission
To remain relevant, adopt current trends and predict future possibilities.
To foster trust, provide high-quality services, and demonstrate your devotion.
Maintain cost-effectiveness while upholding key principles.
Ready to discuss your project?